AppleLily Designs is a fully-insured company that provides staging and styling services to both realtors and home-owners. Our goal is to provide quality services that fit into every budget with the aim of selling homes quickly and at the highest price potential. Please feel free to contact us to schedule a consultation so we can help you increase the chances of selling your property quickly and for top dollar!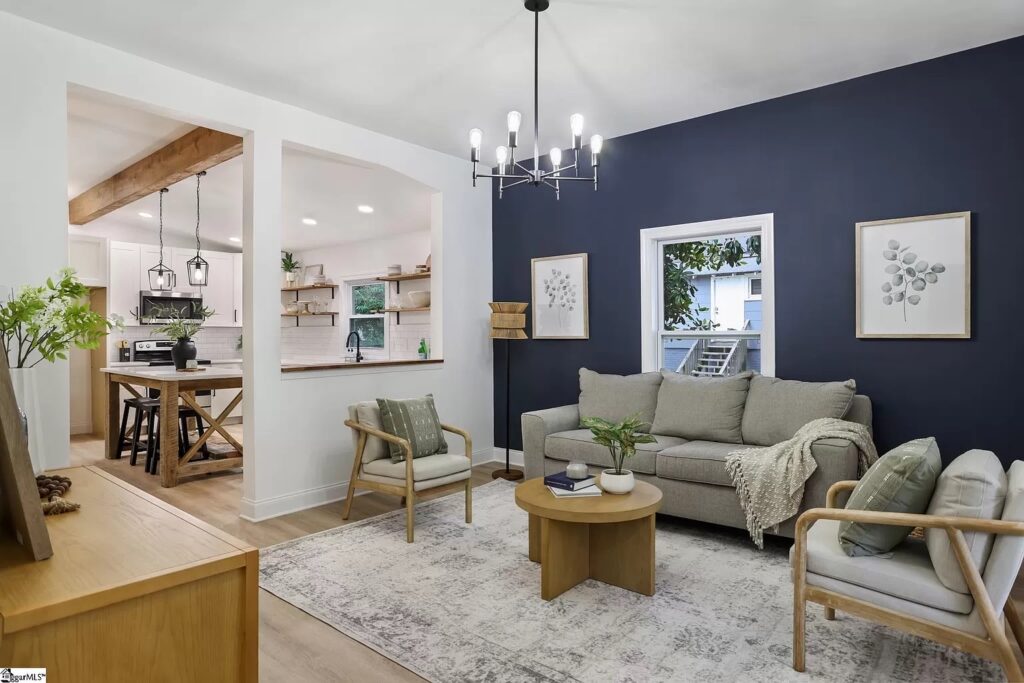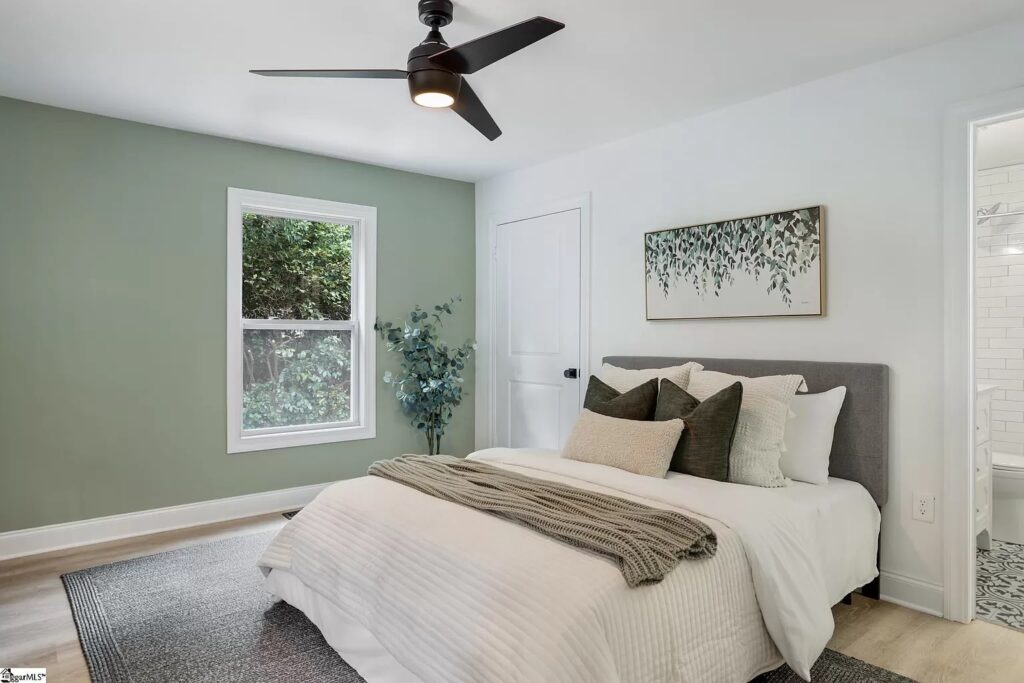 Home Staging (Vacant and Occupied)
We want our customers to feel confident that their home's attractive potential is reached with the goal of maximizing the home's resale value and reducing the time their home is on the market.
Home Staging is an investment, not an expense. The average return on investment (ROI) for home staging is 586% (bankrate.com)! Staging helps to visually improve any flaws the home might have while intentionally highlighting the home's most appealing features. Did you know that 83% of buyers' agents said that staging a home made it easier for a buyer to visualize the property as a future home? Let us help you gain an advantage over the competition by presenting your house as your buyer's dream home!
We offer staging for every budget. Whether you want our full services for all or part of your home, a detailed report, or a basic photo fluff, we have the right service for your budget! Call today to schedule a consultation
Home Styling
We want to build relationships with our clients to understand their projects, objectives, and desires with the purpose of designing a living space that reflects their personalities, tastes, and passions.
After an in-depth consultation with you, we will take your objectives and desires and mix it with our expertise to create your dream living space!
Home Organizing
Whether you know how to organize or not, let us save you the time and trouble by offering you our custom home organizing services. We love to help bring a 'method to the madness'!
A home organizing consultation includes a detailed report on how to best edit any cluttered areas of your home while maintaining functionality for every-day living. We'll also assist in finding new homes for any of your unwanted items and may even be able to make you some money along the way!
Holiday Decorating
If you want professional help turning your home or office fully festive, for Easter, Thanksgiving, or any December holidays, book our services now!
Our beautiful decorating will transform your home! Let us help you by combining your tastes, your home's design, and our expertise to bring the holidays to life in your home!
Airbnb/VRBO Styling
Our goal is to help you improve your existing vacation rental property's performance, maximize its profit potential, and attract high quality guests using our proven design concepts and strategies.
We'll take care of all the shopping and installation as well as design a specific plan according to your budget. We also offer professional photography to help enhance your property's online presentation.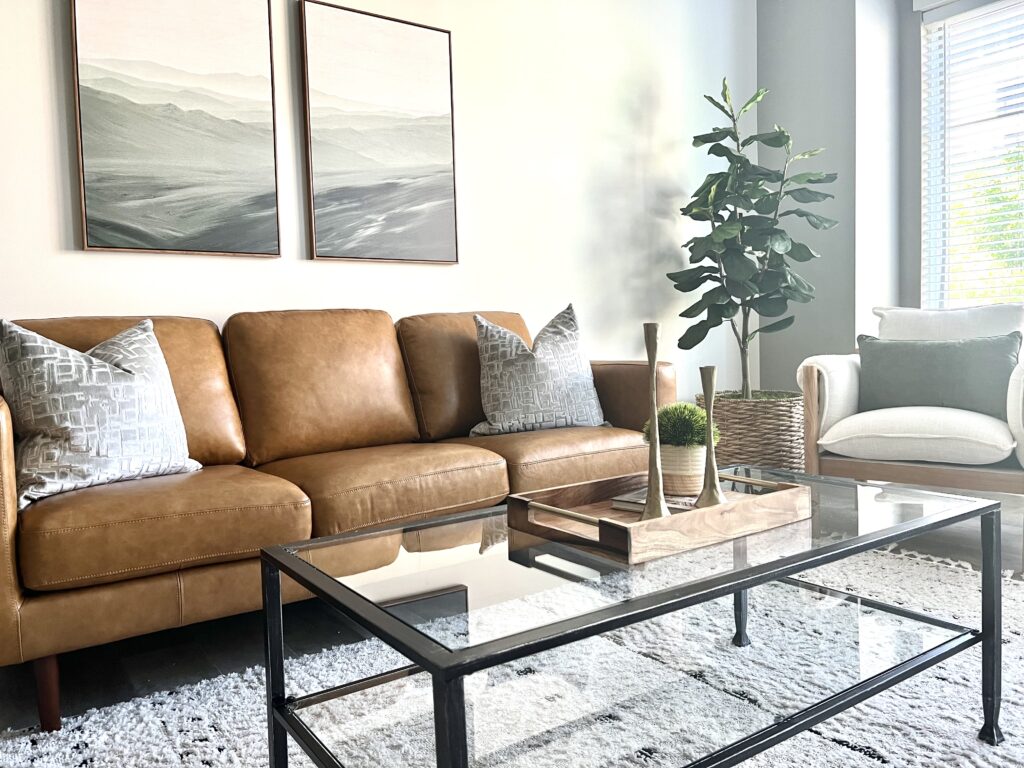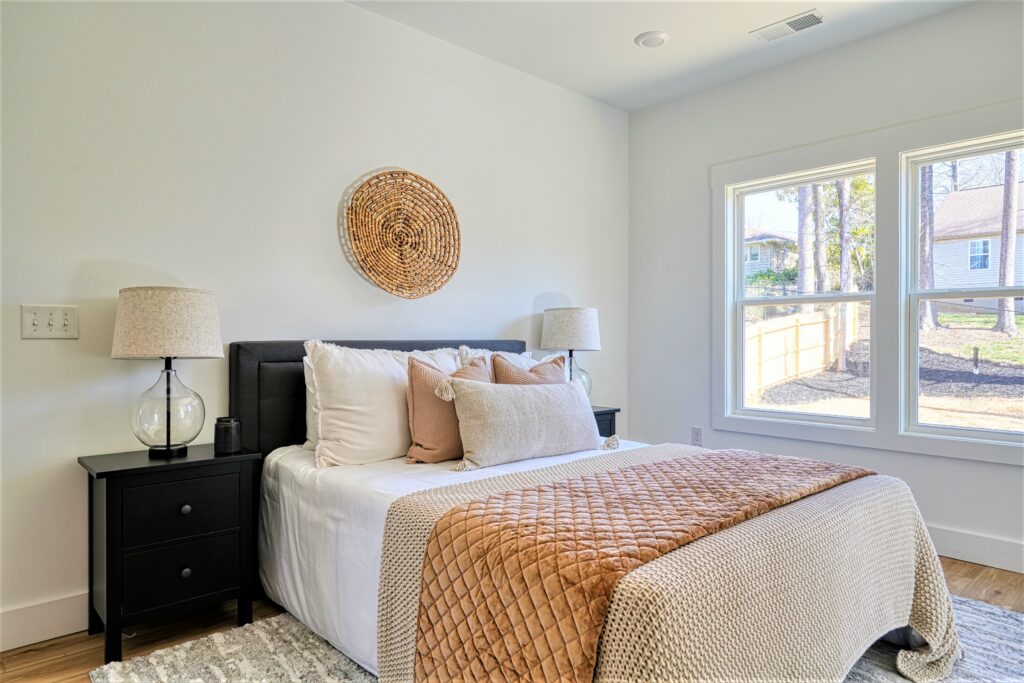 We offer staging and styling packages for all budgets!
Schedule a proposal today!