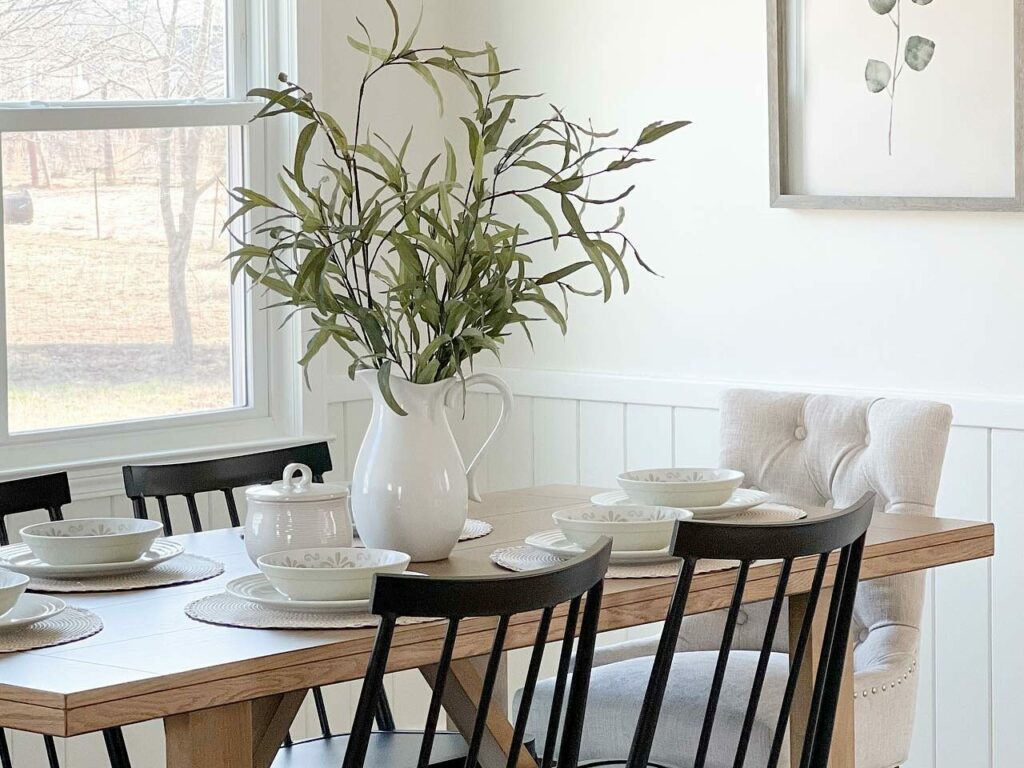 Our mission is simple!
We want to partner with people to design beautiful
environments using creativity and innovation.
We offer our services to the Upstate of South Carolina, working with realtors, homeowners, investors, and business owners.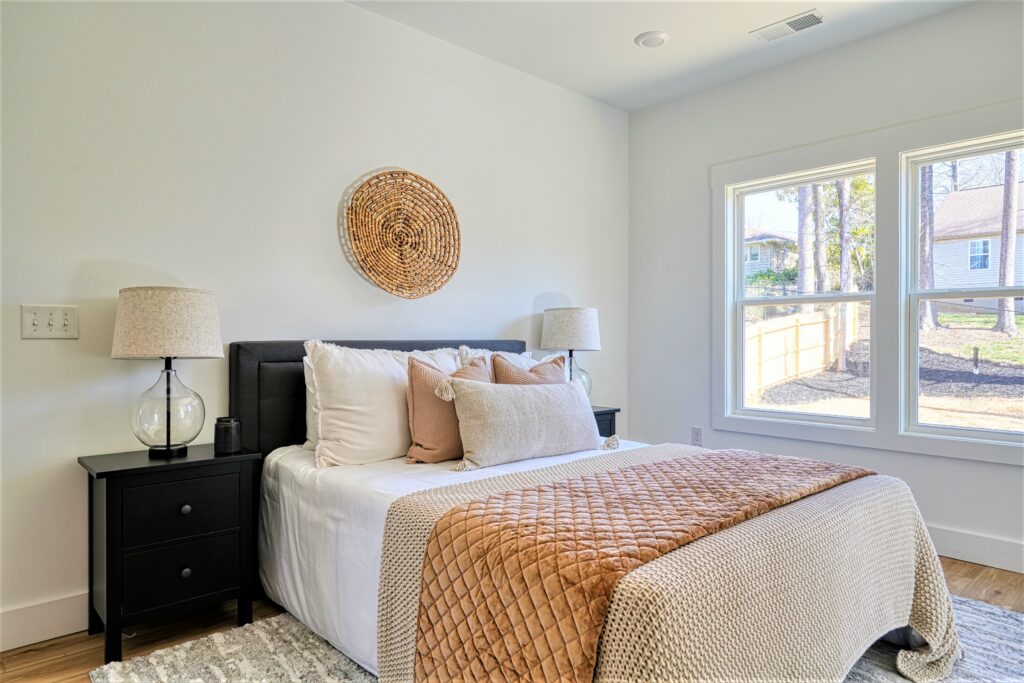 Home Staging
Remember when a homeowner's main focus was on the front of their home? Curb appeal was everything. With today's access to homes online at the click of a button, every picture posted of a home is today's 'curb appeal.' If you as the seller can neutralize, update, and present your home in its best light, you will not only sell your home quickly, but you will maximize its price potential. Staged homes sell on average for 6% over asking price. Don't give your buyer any reasons to give a lower offer, invest in an expert to professionally stage your home – your profit is often three times the investment in staging and recommended upgrades.
Home Styling
Know what you like but not quite sure how to put it all together? Give us a call! Our design consultants will meet with you to discover your style taste and preferences and then we'll do all the work designing beautiful spaces in your home! We will help you define the purpose of each space in your home and use our design expertise to enhance your home's best features. You will be wowed at how professional styling of any home will instantly increase it's perceived value and attraction. Don't worry, we cater to practical living and won't recommend delicate furniture/accessories that won't fit your lifestyle.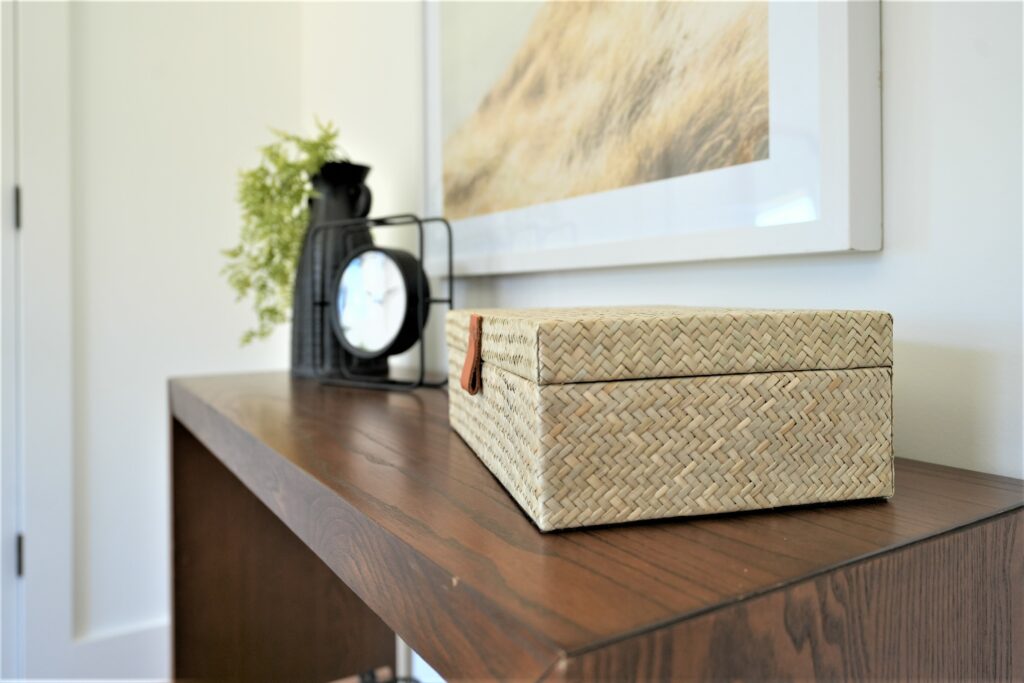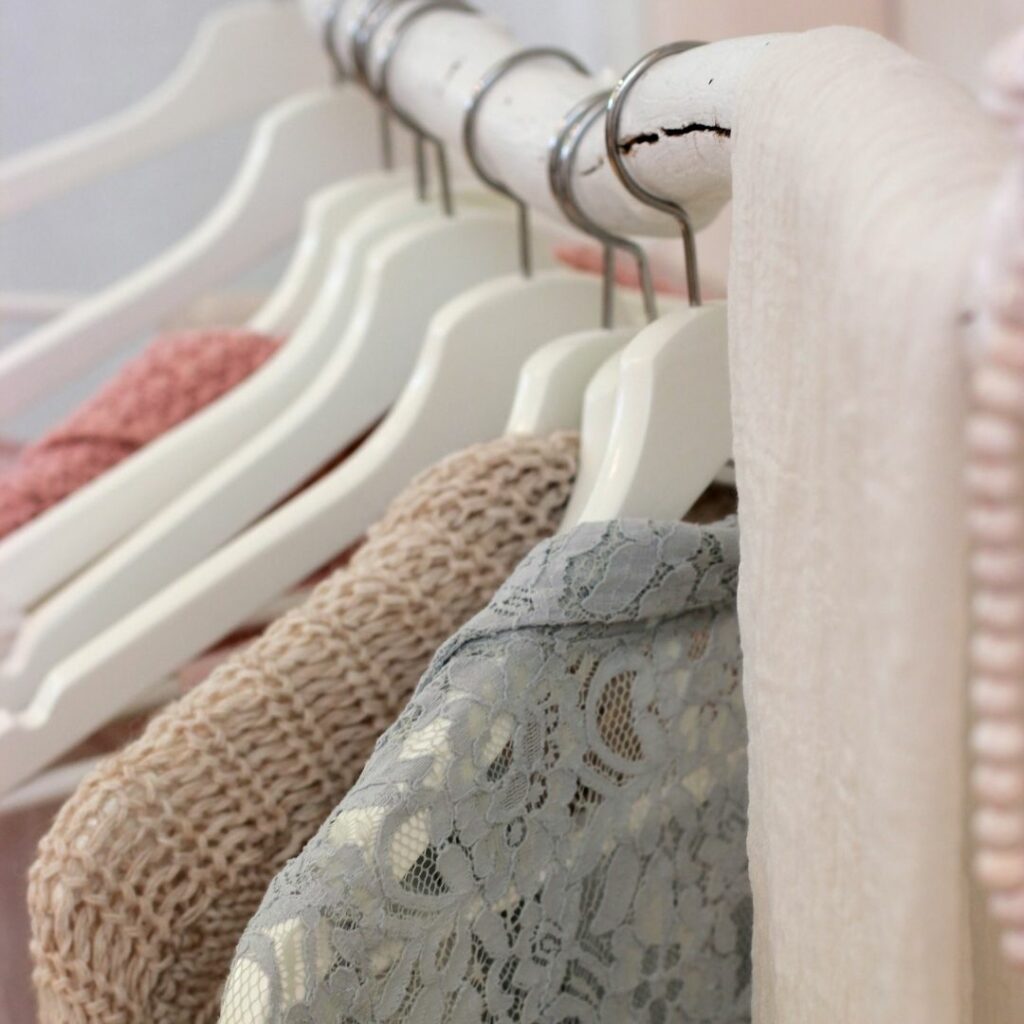 Home Organizing
Overwhelmed by all the clutter? Not sure where to put it? Let us help you by implementing some home editing and organizational principles to help restore peace and harmony to your home. We will consult with you to determine your priorities, then we'll shop for organizational items to specifically resolve any clutter issues you might have. We are thrifty and resourceful and can even help your clutter pay for its own organization! Don't wait, call today so you can once again relax in a peaceful and organized environment – we'll help you turn the chaos into calmness.
Holiday Decorating
Do you love holidays but struggle with having the time and expertise to decorate your home or workspace? Want your home or workplace to look especially festive for a holiday party or visiting friends/family? Our decorating services are tailored to meet your specific tastes and needs and can be a simple or elaborate display for your home or office. Our design consultants will skillfully design your home to look distinct and beautiful with a design concept that flows, providing you with a stress-free holiday season. We work with all budgets – call today!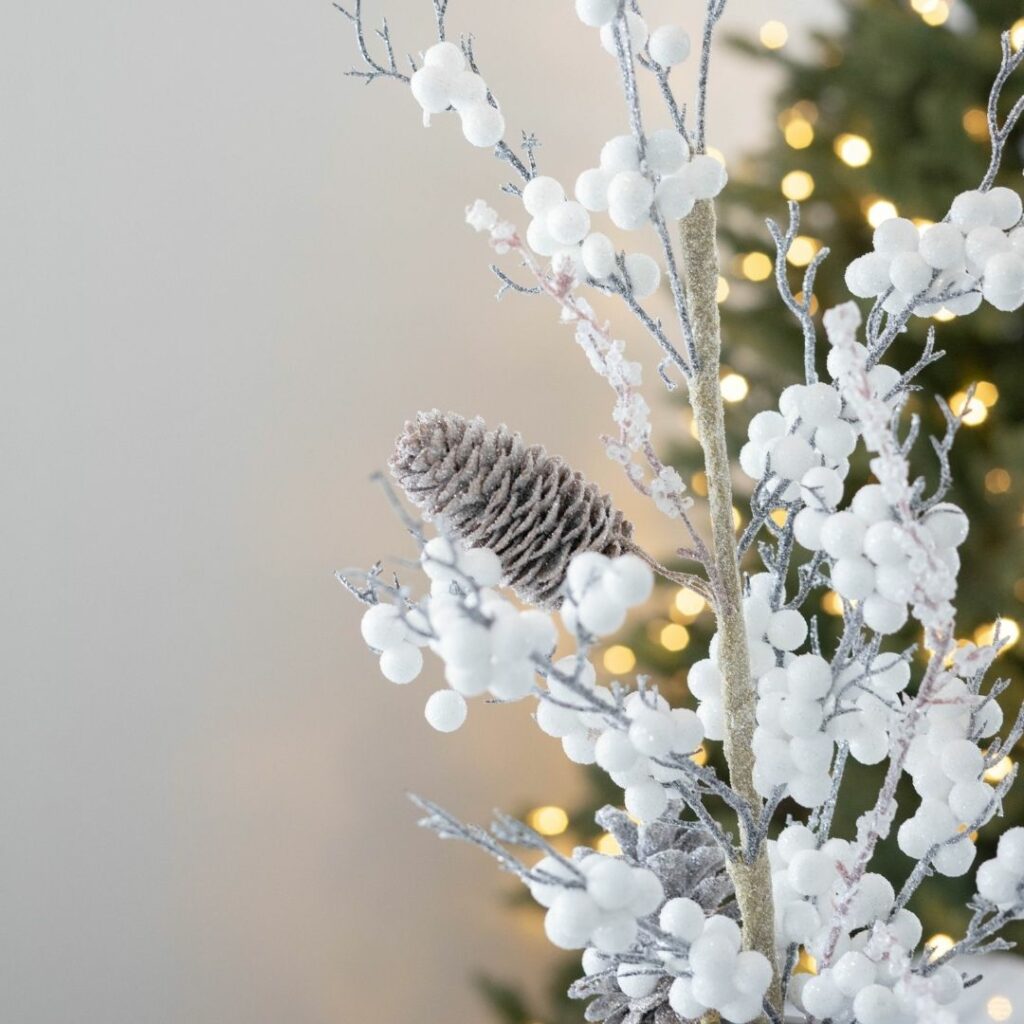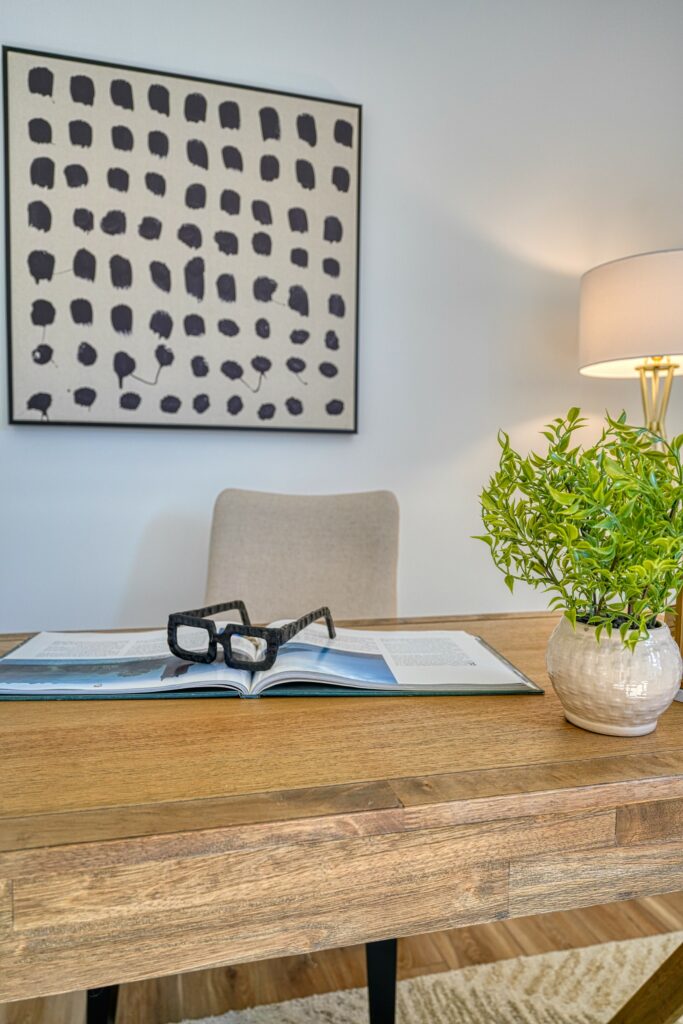 Airbnb/VRBO Styling
How do you create an Airbnb/VRBO that attracts countless guests, 5-star reviews, and maximum profits? With excellent style, a lot of comfort, and amazing photography! Let us do the work for you. We'll design a beautiful and profitable vacation rental that is well-worth your investment. First, we'll consult with you to define your goals, then we'll create a design concept for your property, shop/source furniture, coordinate deliveries, and bring everything together with our professional, on-site styling services.
We offer staging and styling packages for all budgets!
Schedule a proposal today!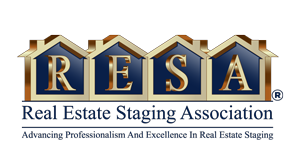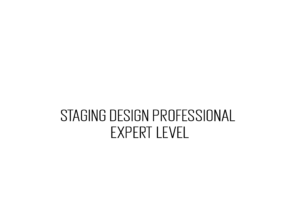 ---
A portion of proceeds from each of our projects goes toward supporting orphans and underprivileged children in Cambodia, Myanmar, Nepal, and China. For more information, click here.